Real Estate Database Platform
Database Platform
A professional real estate properties database is not as simple to build and maintain as some may think. Our enterprise class listings management system offers an extensive array of options and fields, easy-to-use customization tools, and is integrated with several MLS & IDX systems as well as most of the major online marketplaces.
---
Multiple Database Support
Extensive search options over multiple data sources.
Flexible & Powerful
Mass changes capabilities / Instant button listing creation
Customizable
Endless numbers of reporting view. You define your own way.
Security & Privacy
Roles & Permissions management, privacy and quality control features.
Easy & Intuitive interface
Recently upgraded with tons of new features.
MLS & IDX
Full support in New York City as well as other major areas.
---
Robust & Scalable
The essential cornerstone of RealtyMX is its listings & buildings management. An easy-to-use interface, customizable to your needs, allows you to define the exact behavior of your searches and workflow: Ads management & distribution, precise internal listings & buildings info, landlord views and other optional setups.
RealtyMX can be your control center. It has been developed specifically to anticipate and answer your needs, and to constantly improve your performance by saving time in data entry, mass updates, advertisement process and more.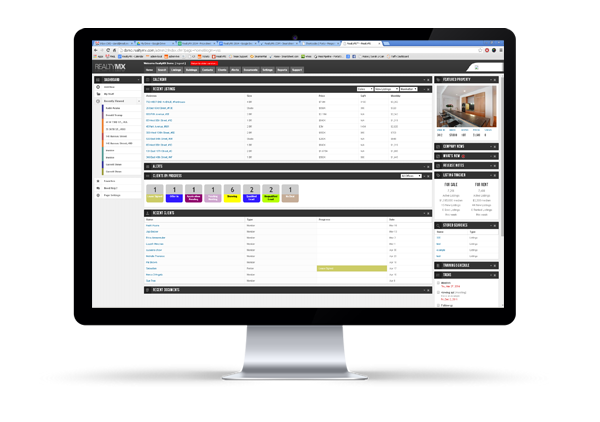 ---

RLS / VOW
As one of REBNY's licensed data vendor, you can use RealtyMX to share your exclusives with the rest of the RLS (Rebny Listing Service) community, access and share with your clients all of NYC's exclusives listings.
VOW (Virtual Office Website)
The VOW is a way to present all of RLS listings on your website. To enable this product, the company (or agent) must sign-up with REBNY (Click here to download the application). The VOW is offered in two ways: Framed (AKA Out-Of-The-Box), or Custom. Framed VOW is typically deployed as a frame on your website. The look and feel of the VOW frame is typically different than the parent site.
Framed VOW
Custom VOW
Pros
Instant Setup
Low Price
Seamless Integration
Better user experience
Cons
No customization allowed
Long development time
REBNY Audit required
Pricey
Both products require a specific REBNY VOW application that can be downloaded here.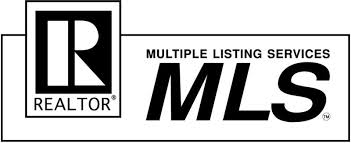 MLS / IDX
Several MLS and IDX system are already supported by RealtyMX, and we keep integrating with new areas on-demand. Data is seamlessly imported into your database, allowing you full-control over the content and the way it is presented
Supported MLS Boards
R.L.S - Rebny Listing Service - Real Estate Board of New York (Full Support)
MANAR - Manhattan Association of Realtors (Full Support)
Brooklyn MLS (IDX Support)
MLSLI - MLS Long Island (IDX Support)
MRED (MLSNI/Chicago) - Midwest Real Estate (IDX Support)
SIBOR MLS - Staten Island MLS (IDX Support)
HGAR MLS - Hudson Gateway Association of Realtors (IDX Support)
NJ MLS - (IDX Support)
Miami MLS - (IDX Support)
Boston MLS - (IDX Support)
---
---